Contractor Accelerator Selected for ScaleUP! Kansas City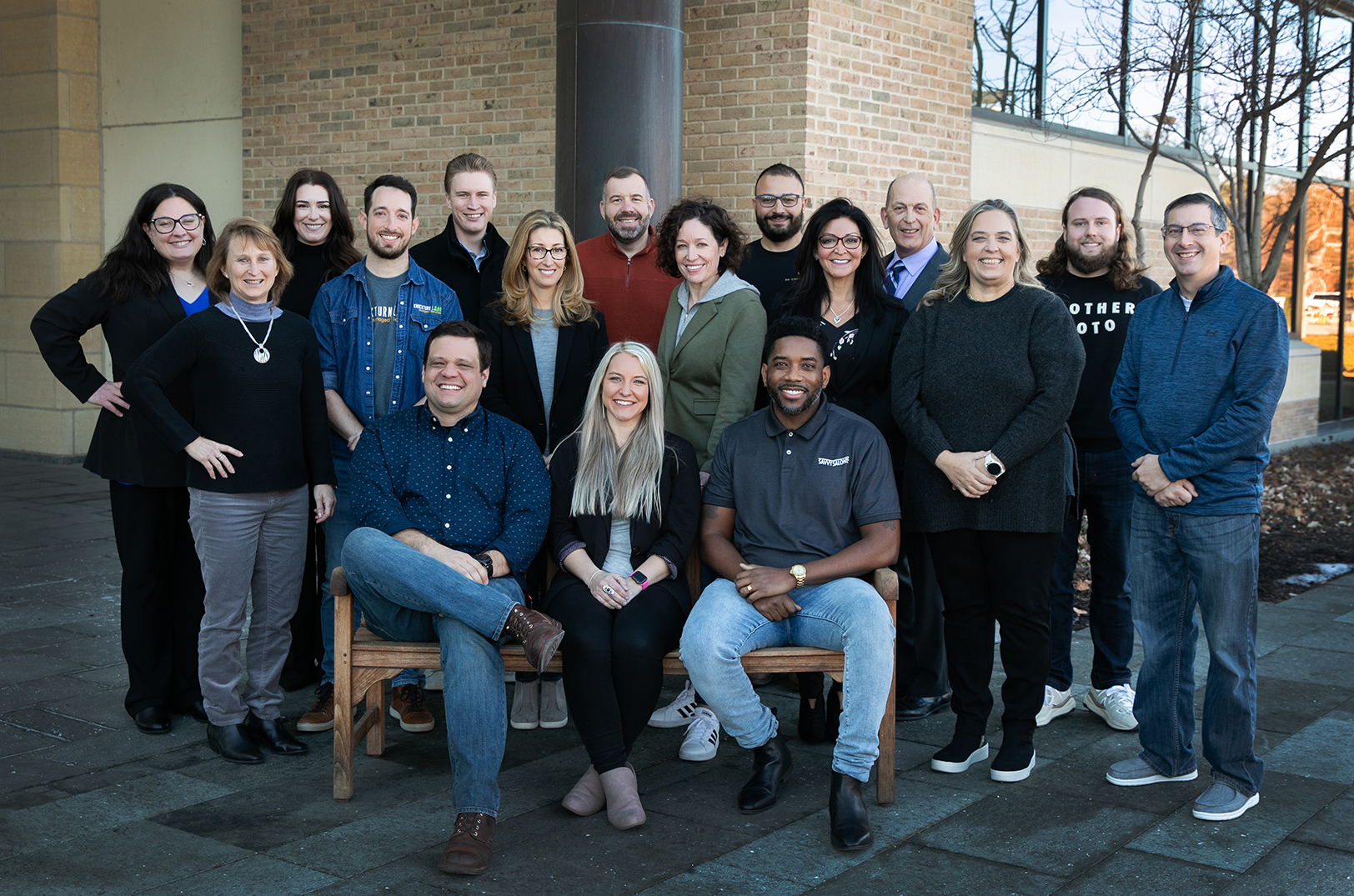 Contractor Accelerator is one of only eighteen prominent Kansas City companies chosen to join the latest ScaleUP! KC Progam.

ScaleUp! partners with fast-growing businesses to foster collaboration, connections, and community. It aims to create new jobs, open new locations, develop resiliency for the future and strengthen the regional economy.
"I'm honored that we have been selected among so many innovative entrepreneurs.", said Amanda Anderson, Chief Operating Officer and Co-founder of Contractor Accelerator. "We shifted the business from a startup to a growing company. Now, Contractor Accelerator has quickly become a leader in the residential repair software space. ScaleUp! provides a unique opportunity to collaborate with other successful business leaders and up-and-comers within our community".
Click here to learn more about ScaleUP! Kansas City.
Members of the new cohort include:
ScaleUP! KC is funded by the Ewing Marion Kauffman Foundation and the U.S. Economic Development Administration through the Mid-America Regional Council. Event sponsorship has been funded by Arvest Bank. Administrative support and coaching are facilitated by Missouri's Small Business Development Center at UMKC, a program of the UMKC Innovation Center.

ScaleUp! is possible thanks to support from the Ewing Marion Kauffman Foundation, a private, nonpartisan foundation that works together with communities in education and entrepreneurship to create uncommon solutions and empower people to shape their futures and be successful.

About Contractor Accelerator
Contractor Accelerator is a leading mobile software provider for residential contractors that seamlessly integrates job estimates, digital drawings, customer management, appointment scheduling, and more features in a single platform. The Kansas City based company focuses on creating easy-to-use technology for contractors in foundation repair, fencing, painting, flooring, landscaping, roofing, and other residential repair industries to help them organize and automate their business and become more efficient to grow without sacrificing work-life balance. For more information, visit Contractor Accelerator at www.contractoraccelerator.com.