Fencing, Staining, & Decks
Built for Your Industry and Customized to Your Process
Staining
Gates
Decks
Security
Fencing
Sunrooms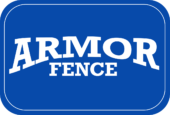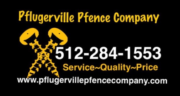 Contractor Accelerator was built with tools specifically for the industries we serve and created with customizable options to fit your company's unique needs. Our goal is to ensure every aspect of your business is as streamlined and automated as possible without losing the personal touch your customers require. With the all-in-one software you can create custom bids in just minutes: sketch new or existing fence lines and gates with ease and add elements usually found within residential yards, such as air conditioners, vegetation, patios, pools, decks, utility boxes, and more.
Win Jobs in the First Meeting
No more creating bids in the evening just to be sure you are quoting the right price or providing enough information. Our bid creation application, specifically developed for contractors, produces a robust and professional bid in just a few quick clicks.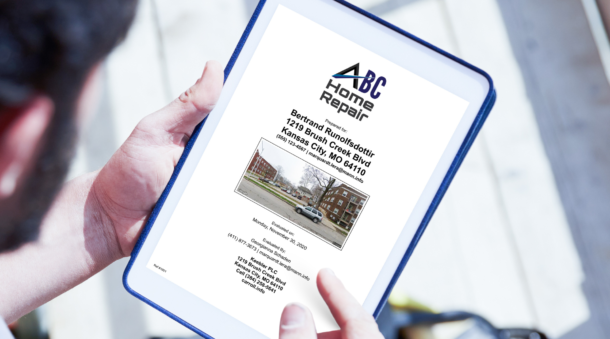 Create a Job Sketch Faster Using Industry-Specific Elements
CAD designs take too much time and sketching with pen and paper doesn't give the most professional first impression. Our industry-specific drawing app makes customer-ready 2D digital sketches in just minutes while you're at the job site. Quickly create sketches with built-in elements to draw a new fence, existing fence, gates, trees, utilities, and more.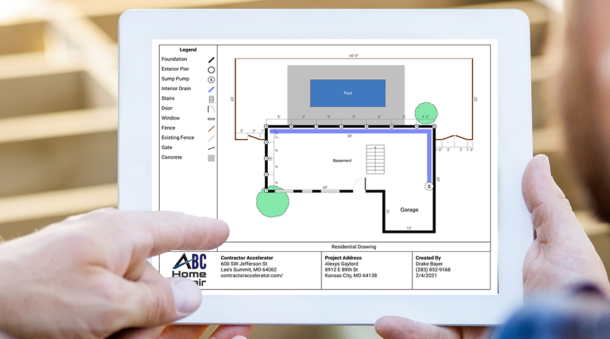 Don't Take Our Word for It, Hear What Our Customers Are Saying
"FenceKeeper partnered with Contractor Accelerator just a few short months ago. Our proposals are detailed and very professional for our clients. The features to track new leads all the way to closing the sale, scheduling our crews, invoicing, and GETTING PAID is now under our control. Thanks for the benefits that have streamlined our process."
- Melinda Reed, FenceKeeper
"The biggest win for us is how fast we can create such a professional-looking bid. It puts us in a whole other ballpark from where we were and really helps us stand out against the competition."
- Mike Stanley, Armor Fence
Convenient Routes and Automated Customer Communication
The integrated Google Maps and Google Calendar show daily appointments, routes, directions, and street view images, making job scheduling easier and routes more efficient.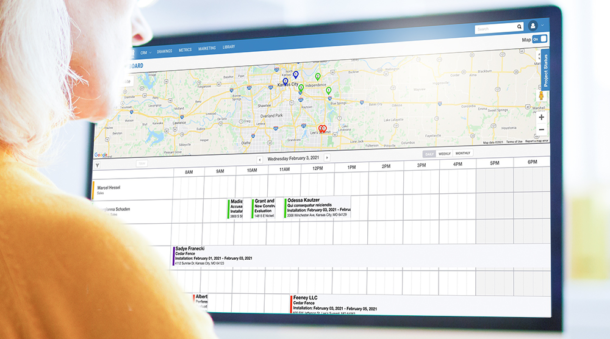 The Best CRM Software for Contractors
Customer Management systems can get complicated, with too many fields that end up getting skipped. Simplify how you store and access customer information with our easy-to-use mobile Customer Relationship Manager (CRM).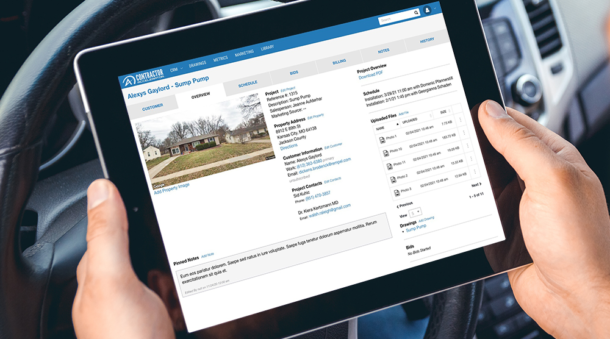 Armor Fence had been creating fence, deck, and patio proposals with an established process for nearly 20 years. The process included a complex excel document with pricing formulas and text for the team to copy and paste where needed. While the process worked, it was time-consuming, and the finished product was not as professional as they would have liked. Contractor Accelerator allowed the company to make their current process more efficient with technology without completely changing the way they do business.
Highlights
More professional presentation
47% win rate
Closed 56% more jobs than the prior year
Bid creation time cut in half