Partners
We Build Relationships and Become a Part of Your Business Community
We partner with your favorite manufacturers, associations, and technology to ensure we know all the ins and outs of your industry. This allows us to better understand the everyday problems you face and solve them with technology.
Industry Partners
Our industry partners know that contractors who use the software sell more jobs and generate more business than those who don't! Our partnerships are not paid advertisements but actual endorsements from those who see the value in Contractor Accelerator. And don't worry; we take security seriously and do not share any data from your business with our partners.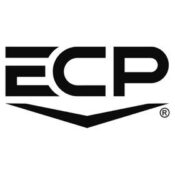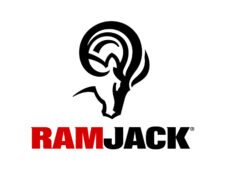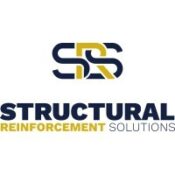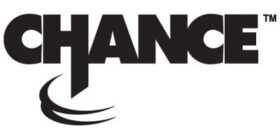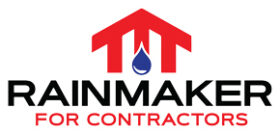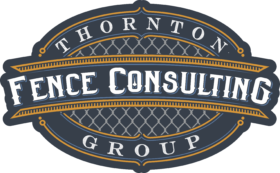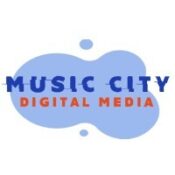 Become A Partner: Do you work directly with residential contractors? If so, connect your clients with Contractor Accelerator to help them save time, get organized, gain business insights, and ultimately grow their business. Schedule a meeting now!
Integrations
We seamlessly connect your favorite technology to our software to bring you a one-of-a-kind full-service solution for your business.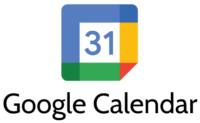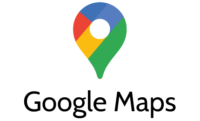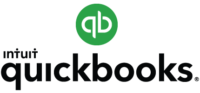 Associations
We belong to industry-leading associations and participate in educational or networking events as a part of your business community.