Careers
Want To Join the Growing Contractor Accelerator Family?
Who Is Contractor Accelerator?

Based in the Kansas City metropolitan area, Contractor Accelerator is a leading mobile software provider for residential repair contractors that seamlessly integrates job estimates, digital drawings, customer management, appointment scheduling, and other features in a single platform.

What Is Our Purpose?
We fundamentally believe that our long-term success depends on having great customers and an engaged team of experts working towards the same goal. All our team members share a common desire to solve everyday problems for our clients with technology.
How Do We Help?
We know small business owners are juggling a lot of moving parts just to stay in business, and it takes a lot of time and energy. These dedicated people are working hard to fulfill their dream of owning a company, but with all the administrative work, it's hard to keep up and even harder to find the time to expand. Our software helps them streamline their everyday processes to gain visibility into their business, get organized, save time, and ultimately support growth without sacrificing their work-life balance.
What's It Like To Work Here?

We are always looking for teammates who can contribute to the positive energy and excitement of working in a fast-growing technology company. We value a casual and transparent environment where we balance our passion for our work with fun and playfulness. With a close-knit team of innovative thinkers, we foster a collaborative and comfortable culture where everyone is free to share new ideas, business strategies, ways to improve our software or internal processes. Other employee benefits include health insurance, retirement plan, flexible time off, paid holidays, gym membership, office snacks and drinks, team building outings, and company events.
Ready To Apply?
We are excited about the opportunity to meet you and the potential of working together. Please take a look at the available job opportunities below and click on the posting to apply.
Your Engineering Solves Our Customers' Problems
The Director of Technology would be our lead software developer. This person will work with the Product Manager and UX/UI Designer to create new features, maintain existing software, and expand the existing API. They will own the infrastructure, code, and oversite of the application. We are looking for an experienced individual who can work well autonomously and in a team atmosphere. Click here to learn more and apply.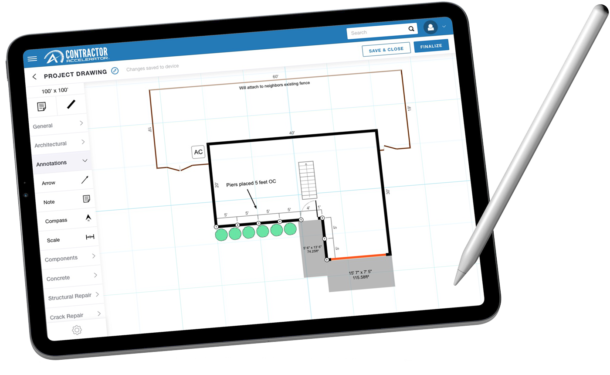 Attract Potential Customers
The Search Engine Marketing Strategist would be our search and digital advertising expert. This guru will manage all paid digital campaigns on platforms such as Google, Bing, Facebook, and LinkedIn and work with the Marketing Director on the overall digital and SEO strategy. We are looking for an experienced data-driven individual who can work well autonomously and in a team atmosphere. Click here to learn more and apply.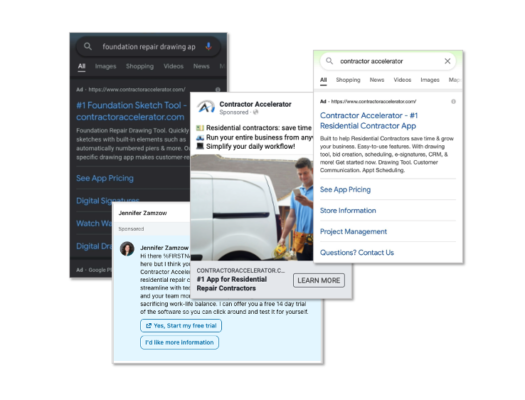 Help Customers Find Value In Our Software
The Customer Success Manager will work closely with our new and current residential repair companies to help them see the value of the technology and how to use it to streamline their workflow. They will be the main point of contact for customers during the trial, set up, use, and ongoing support. Click here to learn more and apply.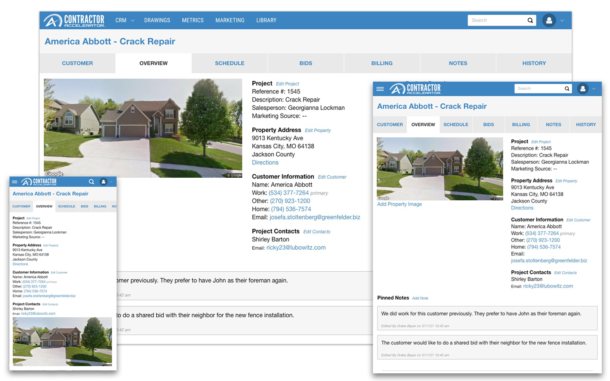 Your Code Can Help Our Customers
We value feedback from our customers, employees, and industry experts to help us develop new ideas and create a road map of innovative features and functionalities. As we continue to grow our business, we are always looking for good developers to help us act on our ideas faster.