Resources
Educational Blog, Technology Tips, and Customer Success Stories
Stay up to date on industry news and trends, hear our customer success stories, and get tips and tricks to get more out of the Contractor Accelerator software.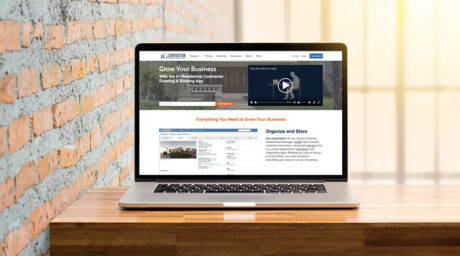 Contractor Accelerator, a leading residential contractor app provider, helps contractors schedule appointments, create professional bids and drawings, and fully manage their business, is proud to announce the launch of its newly redesigned public website at www.contractoraccelerator.com.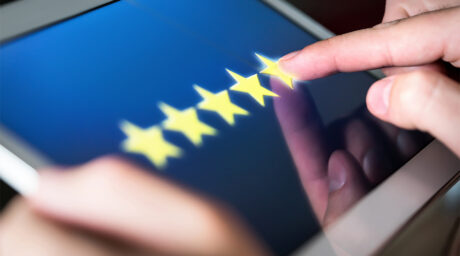 Long gone are the days when a promise to do good work was all it took to earn a customer's trust. Today, customers expect a great price, details of how you will do the job, proof of previous success, and much more. We've outlined the six most important things you can do to ensure you meet your customer's expectations and win more jobs.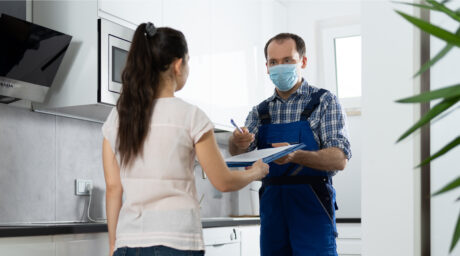 We know customers make buying decisions based on emotion and human interaction. The need for social distance, face masks, and the shunning of the good ol' fashioned handshake has caused many businesses to reinvent what it means to connect with their customers. Here are a few ways you can earn customer trust during this unique time.
Ram Jack, a leader in the foundation repair industry since 1968, was using a global CRM for the majority of its network. The CRM had multiple complex functions that were not being utilized. Due to the complexity, it became apparent a transition phase was imminent. When the announcement was made, the corporate location and the countless franchisees across the country needed an affordable CRM that could be implemented quickly. With Contractor Accelerator, the team got a more streamlined CRM at a more affordable price tag with the added features to make their current process more efficient.
Highlights
Sales team no longer works at night finishing bids
Automated manual processes
Instant visibility for projections
Grew 24% without increased hours or staff
Current Customers Tips and Tricks
View All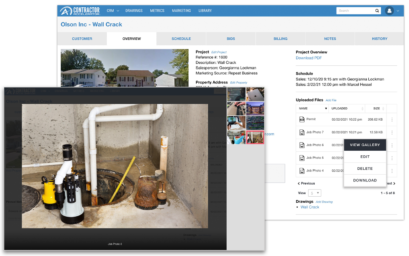 Your office staff, salespeople, and management all have access to the system, but what about those doing the work? Yes, your installation teams can use the software too! Here are a few benefits of giving your Crew Leaders access to the system at the installation user level.

Learn More
Want to learn more and get started fast?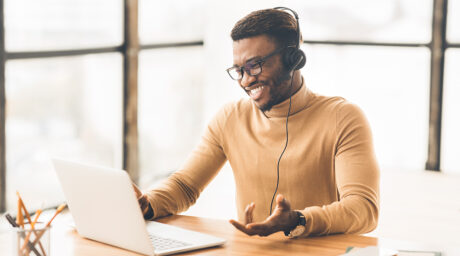 We want you to be successful, and we are here to help. During your free trial, you will learn the system's full capabilities, how to set your company up for success, and gain access to training modules within the onboarding dashboard. You can also check out the additional articles within our Help Center or contact our support specialists.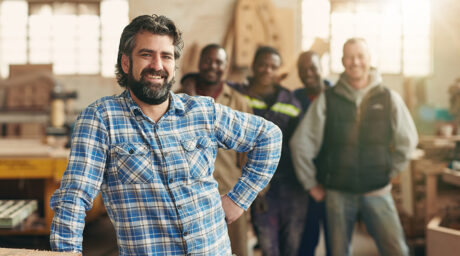 Let us help you move your tried and true current processes into our technology. We have a robust Help Center with instructional videos to guide you through setup. Our onboarding specialists are also here to support you throughout your transition. Learn more about what's included in our onboarding process on the pricing page, or contact our support team with any questions.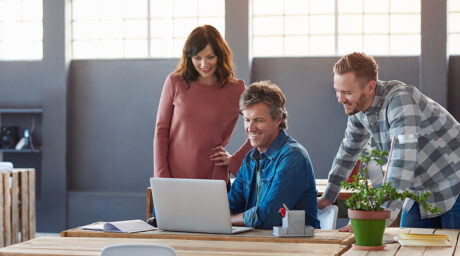 Whether they are technology experts or beginners, let us help train your team. Each subscription includes access to our online training modules and Help Center, as well as live webinars. Our goal is to ensure everyone from your schedulers and accounting staff to the sales team and installers feels comfortable in the software. Contact our support team about our training options.