Tips and Tricks
Best Practices and Helpful Hints for Features You Use Every Day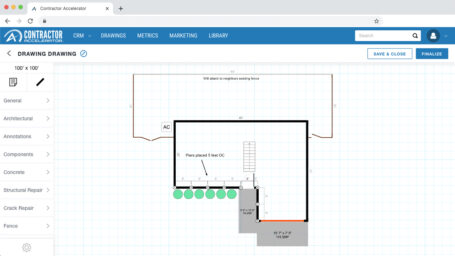 At this point, you've probably had the chance to click around in the drawing tool. Here are some tips you may not already know!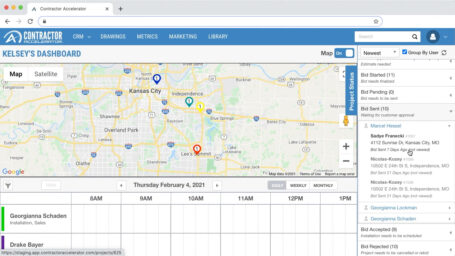 Are you noticing a LOT of projects building up in some of the stages of your pipeline? Here are a few tips to help you clear out inactive projects and ensure your active projects keep moving forward.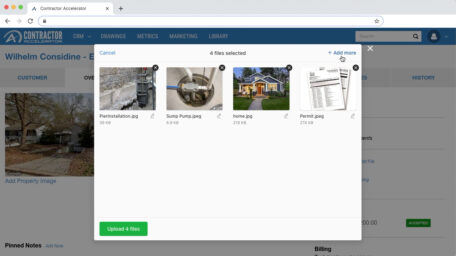 Did you know that you have unlimited storage for pre-project images, engineering reports, permits, post-project images, etc.? Learn how to keep all your project documents and images organized within Contractor Accelerator.